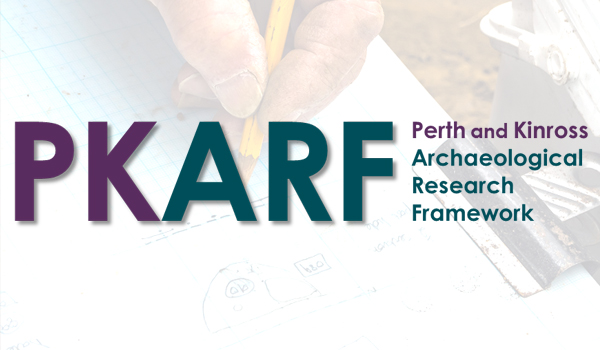 We are excited to announce that drafts of PKARF's Mesolithic and Neolithic chapters have entered the final phase of production and are now available for wider consultation. We would like your feedback- can you help?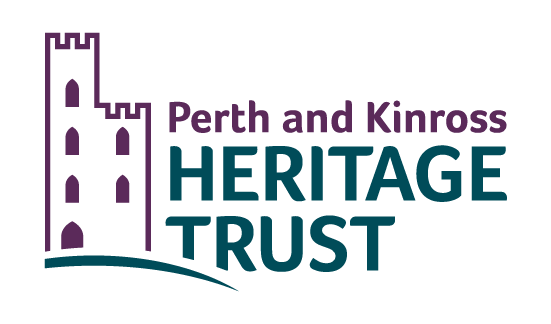 We are delighted to announce that we are looking for an Outreach and Promotion Officer to join our team in 2021. Find out more details here.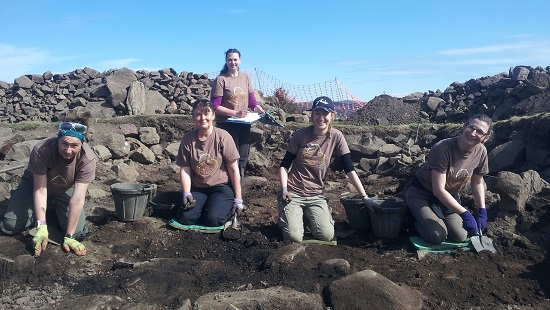 We are delighted to announce the release of our latest publication on the spectacular prehistoric archaeology of Perth and Kinross.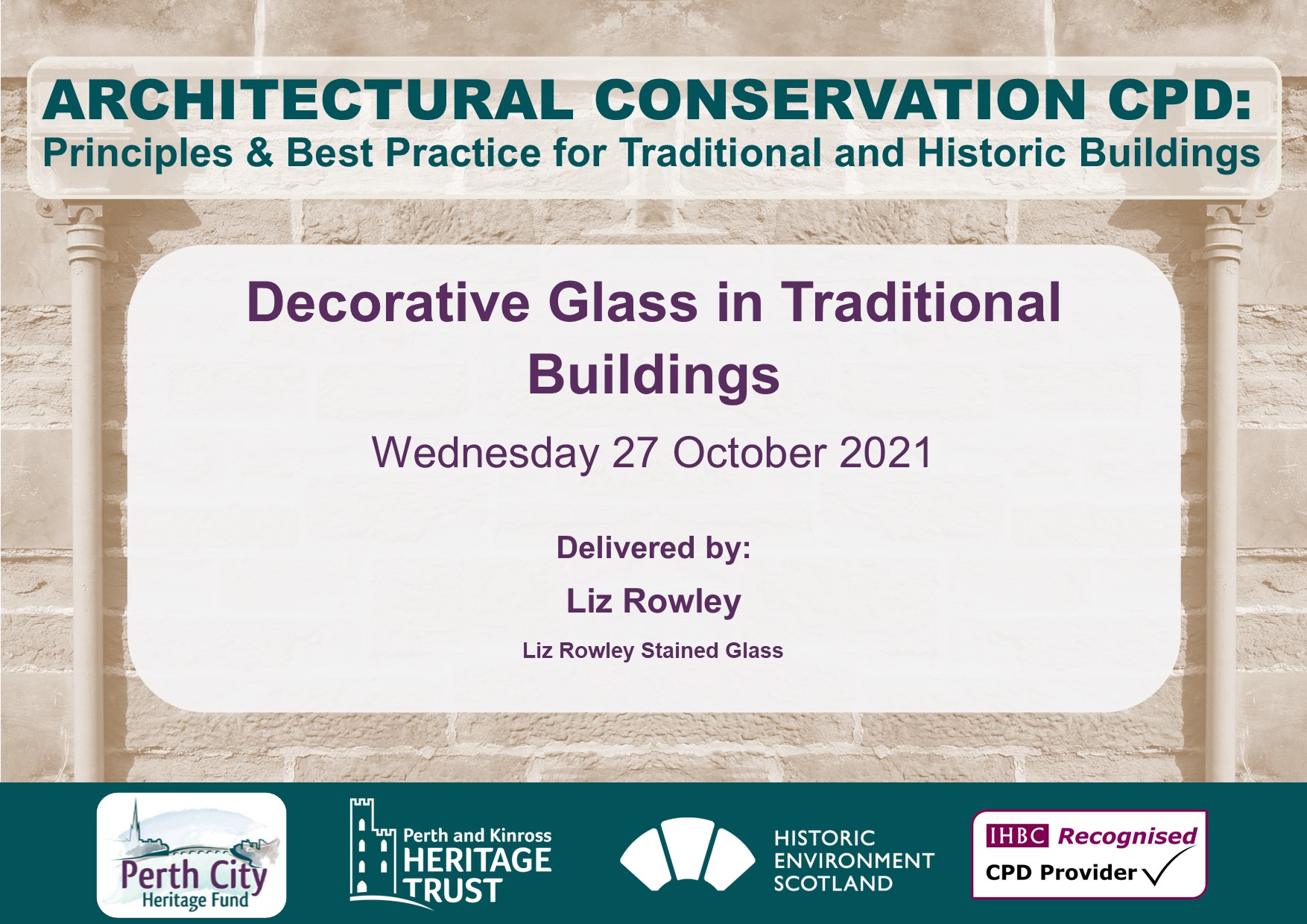 From shopfronts to fanlights, office feature windows to church windows, stained-glass artist Liz Rowley will draw from her extensive experience in historic glass repair and contemporary design to cover the practicalities of common issues, appropriate repair, specification of work and the application of traditional skills in modern design.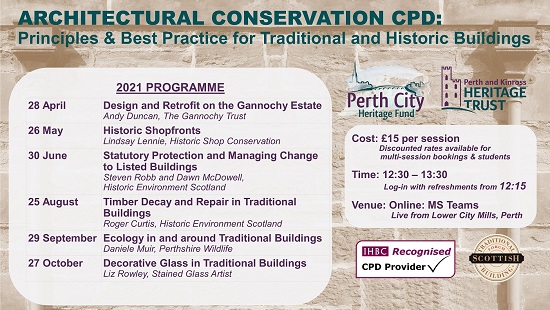 Our 2021 Architectural Conservation CPD Programme is running from April to October. Whether you are a homeowner, starting out in a buildings related career, looking to refresh your conservation knowledge or are a professional encountering historic buildings as part of your work portfolio, this is the CPD programme for you.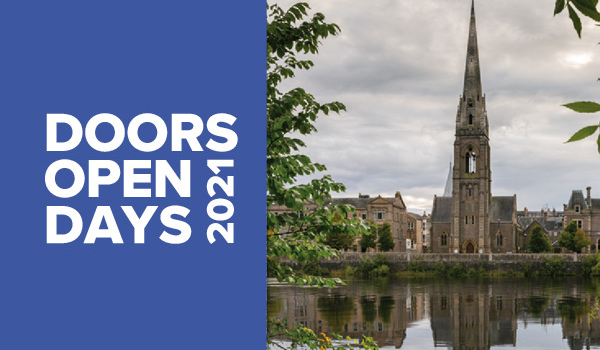 Doors Open Days is Scotland's largest free festival that celebrates heritage and the built environment. This annual event gives local residents and visitors of all ages the opportunity to visit historic, civic and interesting buildings that are not usually open or accessible to the public; all for free! Find our what the Perth and Kinross programme has in store!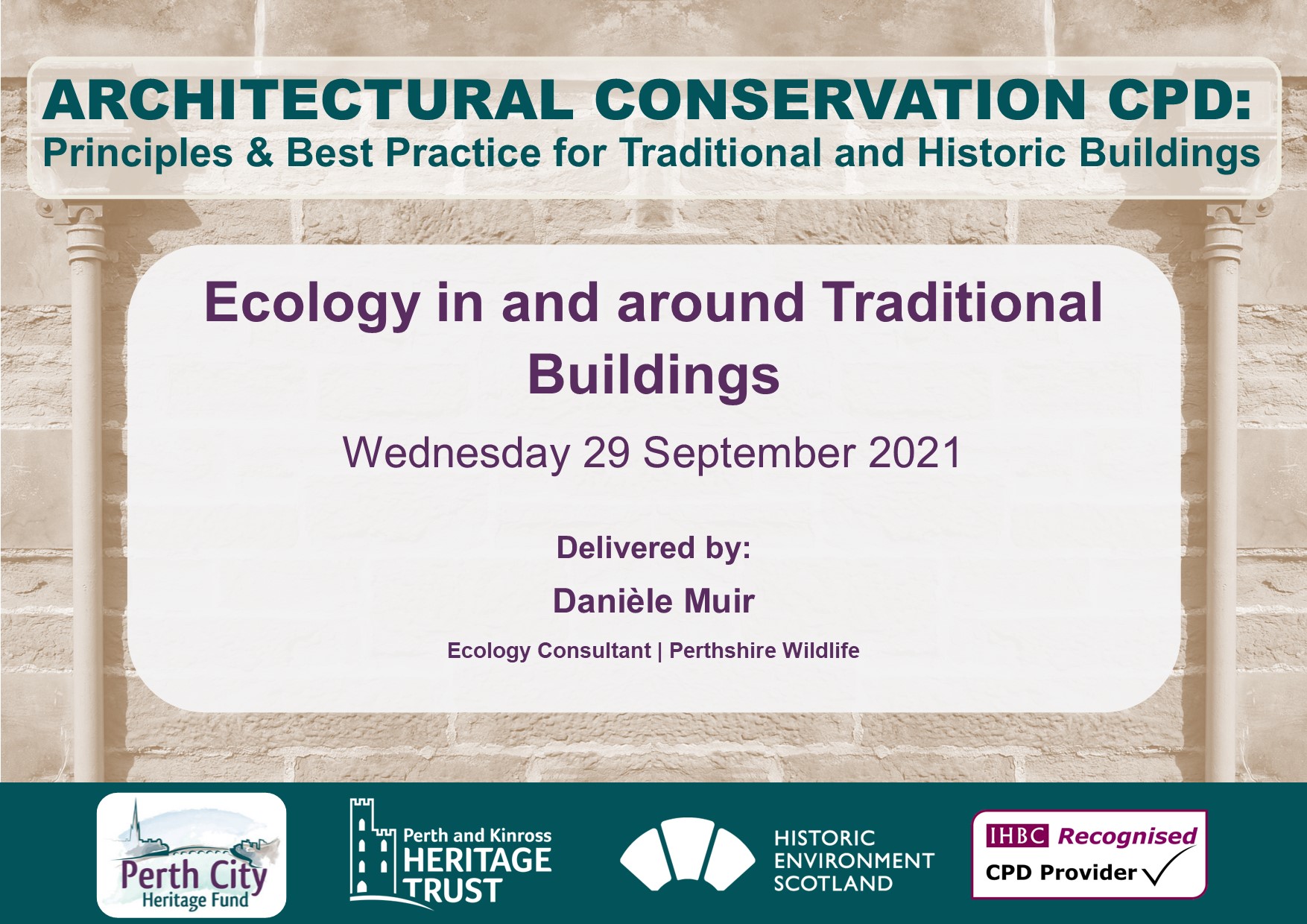 From navigating legislation, to bats, birds and bees in residence, this CDP considers a range of aspects surrounding ecology and traditional buildings with wildlife expert Danièle Muir offering practical guidance on how to design for and carry out work on historic buildings with these factors in mind.